Today is my birthday! Yes, Chris and I were born only 8 days apart (and some years...), so it's a special time of year for us. :)
I have already had such rich birthday blessings showered down on me this morning that I know that my cup truly does runneth over.
So...let's celebrate!! I want to share my blessings with y'all. Let's have a giveaway! I don't know why, but I just love to give stuff away. Probably because I know how happy I am when I win something or someone does something kind for me that I just want to make someone else feel that good too.
How about a $25 gift card to go fabric shopping?? Sound good to anyone else?
And this time around, let's support Amanda at
Westwood Acres
. Amanda is fun to read over at her blog
A Crafty Fox
and gave away all kinds of goodies after Quilt Market. And you know how I feel about giveaways! ;)
She's got this Lark by Amy Butler jelly roll for $21. And there's a layer cake too!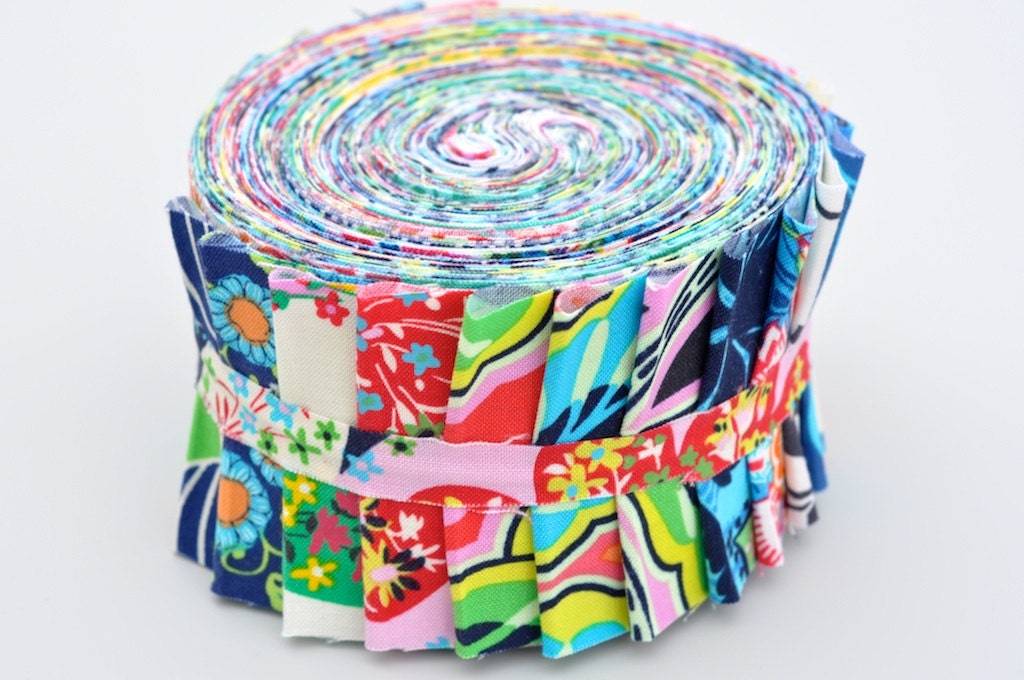 Or this Riley Bake Polka Dot FQ Bundle for $24.75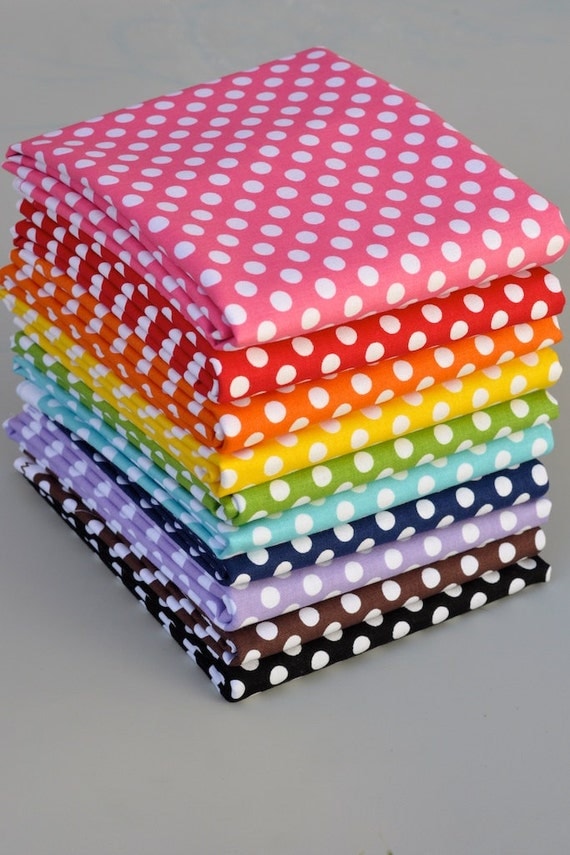 And this Bella Solids Bright Bundle for $25 just makes me smile.
And Field Study by AMH Feathers. LOVE! This half-yard bundle is only $19!
But those are just some of the bundles. She's got yardage in Chicopee, Out To Sea, and Chevrons besides a TON of half-yard bundles, charm packs, fat quarter and fat eigth bundles, etc.
I think I'm going to order some Madrona Road at the same time for myself. A little birthday spoiling, maybe?? :)
So--let's get to the details--leave me a comment telling me your favorite birthday dessert. Like I said yesterday--Chris would rather have hello dollies than cake and I'd eat just about anything! But what's your favorite treat?
For an extra entry, let me know you're a follower, because y'all are so special to me to keep up with the ramblings I lay on you. ;)
I'll keep the giveaway open until Monday (November 12) morning after I drop off the kids at school. Around 8 a.m. Then I'll randomly pick a winner.
Thanks for being here another year with me. :) Now I'm off to a birthday lunch with a friend. Yay!
**This giveaway is completely organized and paid for by me. I chose the gift because I wanted to share.**