I hope everyone had a great weekend and is enjoying your Labor Day (even if you had to labor today...) We're having a quiet day at home, enjoying the cooler weather (and by cooler I mean in the lower 90s!) I am still dreaming about actual cooler weather...
Here are a few more inspirational projects and pictures to get you dreaming about fall, too.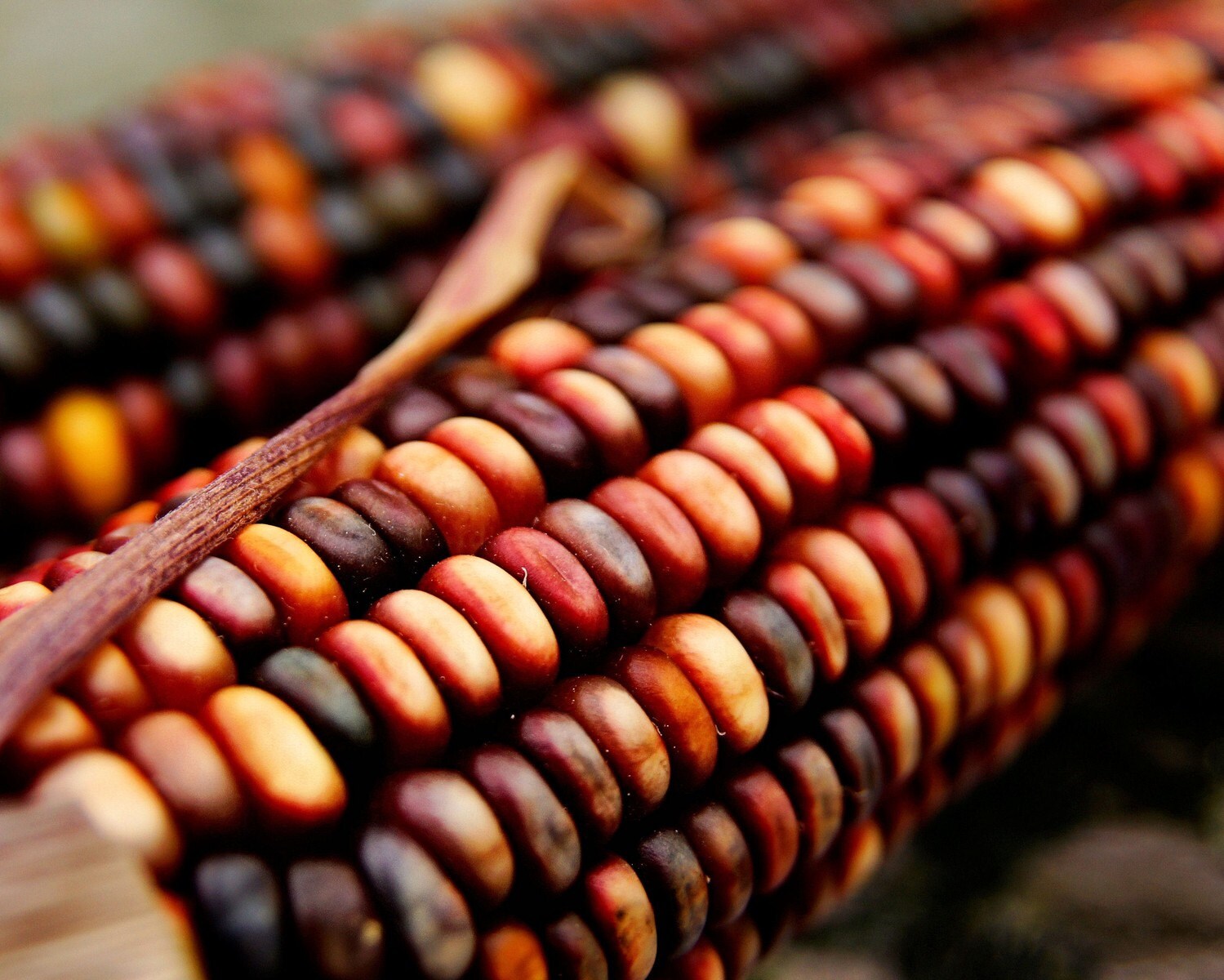 Fine Art via Etsy ($40)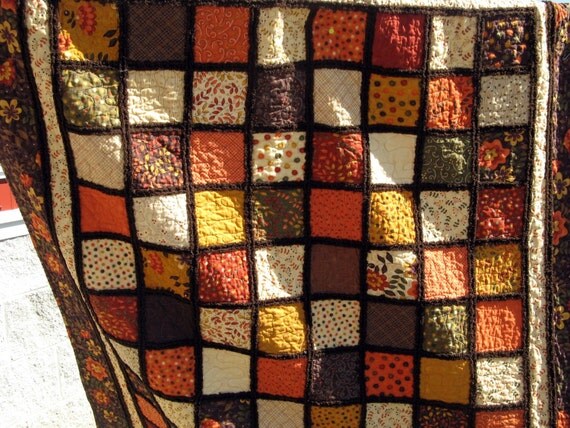 Fall Colors Quilt with Chenille Accents via Etsy ($140)
This weekend I've managed to spend some quality time with my favorite (and only) sister, clean out our guest room ('cause we have company coming this coming weekend), and finish up a few more sewing projects...more details soon! Have a great rest of your Monday and a great week!