I can't believe this month is more than half over already. I'm not ready for Halloween yet! I mean, sure the house is mostly decorated and the kids' costumes have been ordered and arrived (yes, ordered...see
here
), and we've already been invited to one Halloween party before the big day, but I just feel like I'm stuck in the middle of a river (we'll call it the river of life) and the current is so strong that I'm being pulled along at a pace that's a little too fast for me. I want to slow down and casually paddle along, taking breaks to take pictures, enjoy the scenery and stop my kiddos from growing up so fast. But, apparently I don't get to control the current's pace, so I'm stopping in today to say a quick hi and send some fall/Halloween inpsiration your way!
On a side note before the beautiful pictures start flowing...Gayle still has not contacted me as the winner of the Connecting Threads gift certificate, so I'm giving one more shoutout before I pick a new winner. Gayle Himmelwright, if you're reading this, email me right away to collect your prize! Otherwise, I'll draw a new winner on Wednesday afternoon.
Without further ado, here's some color, project, and recipe inspiration...go and create!!
"Fading Tones" via
So cute!! Found here
So pretty! Find it here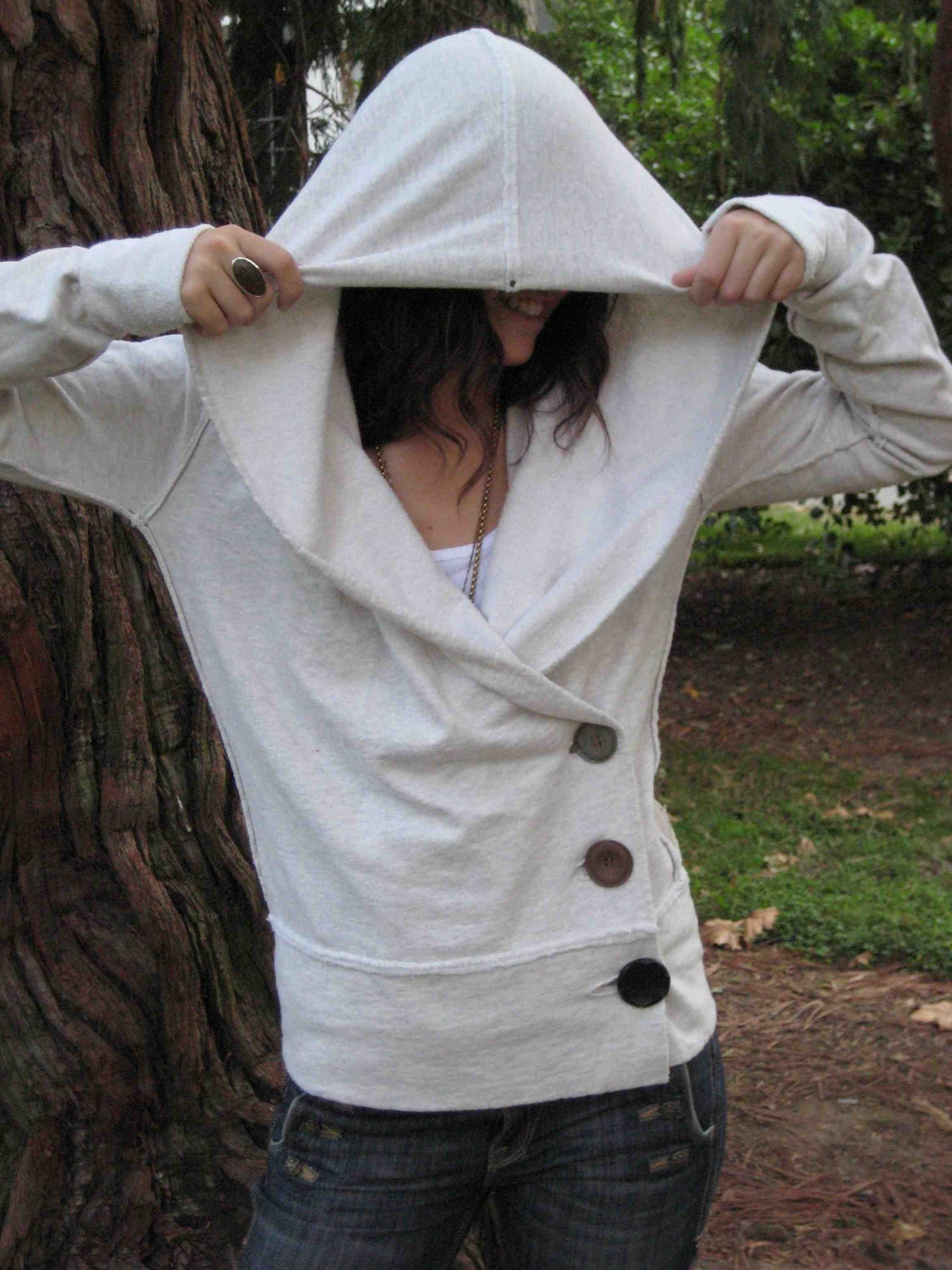 Much cuter than your average sweatshirt, right?? via
I have plenty more inspiration to share but...I'd rather go and create myself instead of waiting on my slow internet tonight... I'm off to knit a few rows on mitten #2 before turning in for the night. Tomorrow is kindergarten volunteer day for me...
Thanks for stopping in!